On the afternoon of August 16, 2019, the "Classic Case Sharing Session" organized by CORNER STONE & PARTNERS was held in the office of Beijing Tianyuangang Center. Representatives from more than 20 law firms, intellectual property agencies, and enterprises were invited to the session.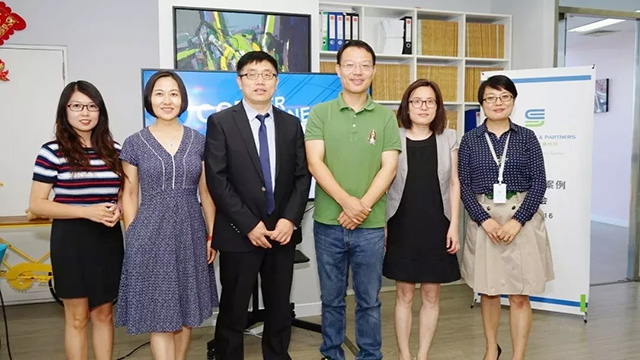 The session was chaired by Mr. Fu Zhenkun, a lawyer and senior partner of CORNER STONE & PARTNERS. Ms. Yang Siping, a partner of CORNER STONE & PARTNERS, Ms. Kang Lixia, a partner of Beijing Congzhen Law Firm, Ms. Huang Xuefang, a lawyer of Marks & Clerk Intellectual Property Firm, Ms. Xiao Yuexin, a partner of Tai&Tai Law Firm, and Mr. Jiang Liwei, a former judge of Beijing Intellectual Property Court and a lawyer of Beijing Liande law Firm, delivered wonderful speeches respectively.
The participants expressed their great appreciation and recognition of the speeches which lasted about three hours. Mr. Fu Zhenkun made concluding remarks and welcomed the participants to attend the next session.